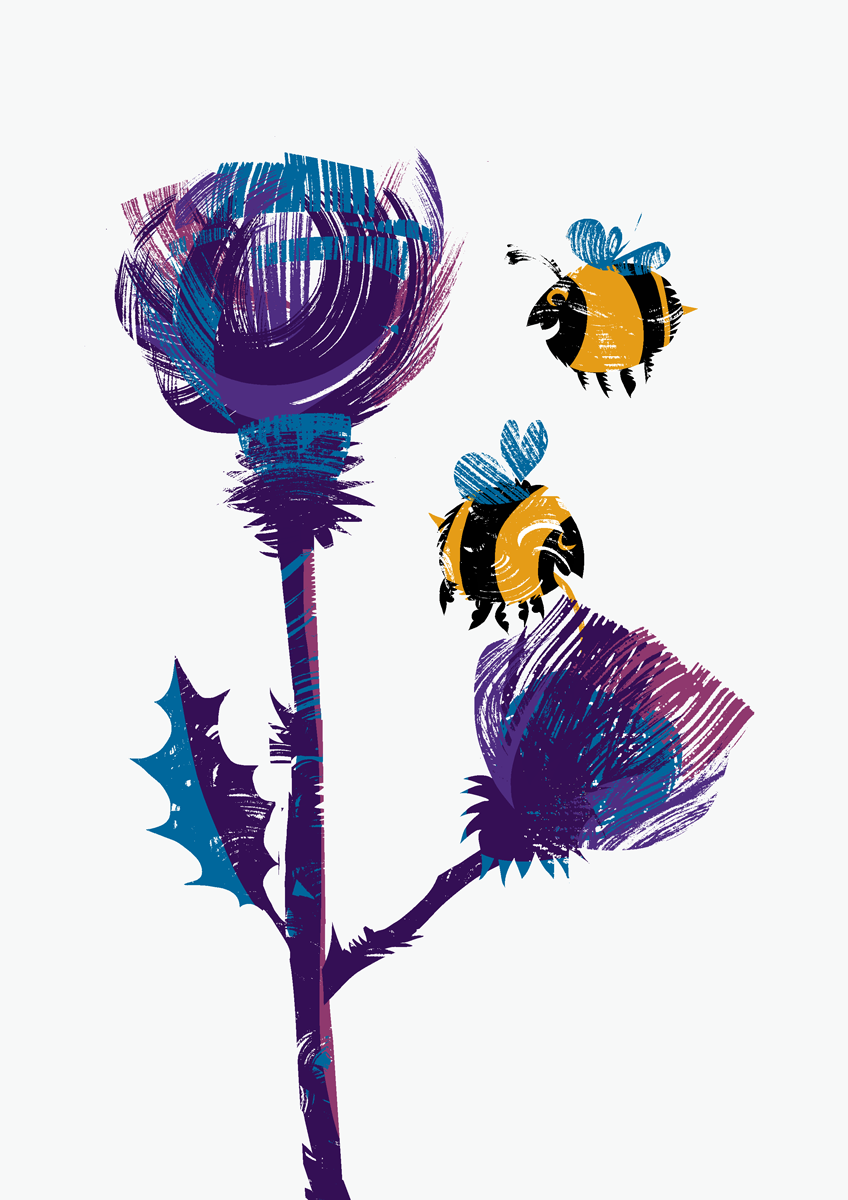 About me
I studied Illustration at Brighton University and then the Royal College of Art. Since working as a freelance illustrator my clients have included The Idler, The Guardian, The Independent and BBC Publishing. I have also worked for animation studios and online publishing at The Financial Times.
I have lived in Stroud, Gloucestershire for the last seven years and have fallen in love with the rolling hills and mysterious natural world around. I am currently an artist in residence in the wonderful Arts Centre, Prema based in Uley.
I was longlisted for the 2015 Folio/ House of illustration award… (a great project to create a set of illustrations for Victorian ghost stories).