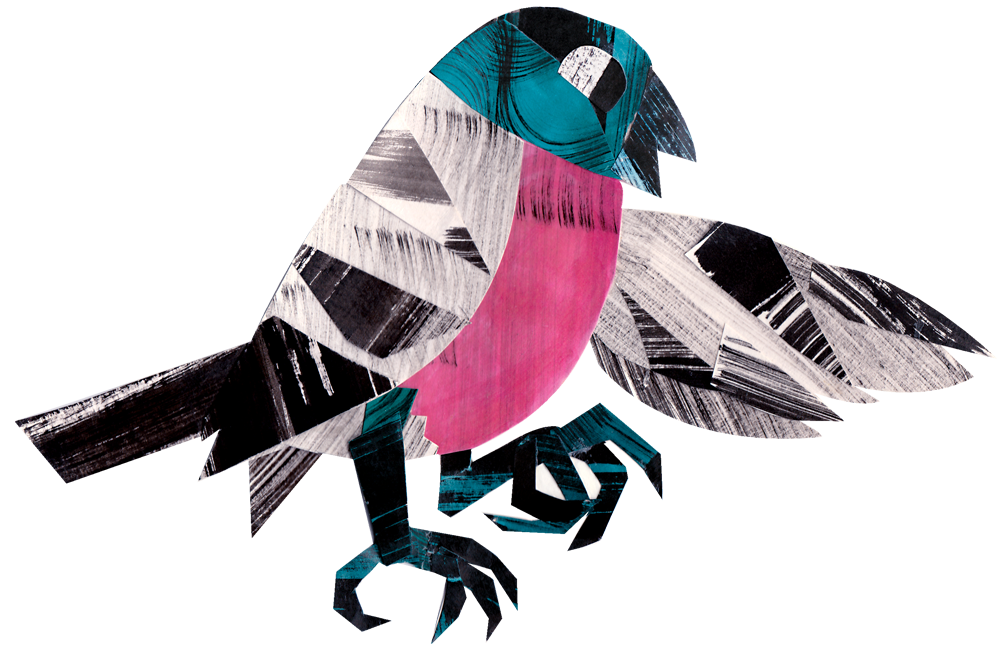 About me
I live in Stroud, Gloucestershire and am currently lucky enough to be an artist in residence in the wonderful Arts Centre, Prema based in Uley.
The landscape here is formed of steep valleys, ancient Beech woodlands and high flat plains that look over the river Severn to Wales. Its full of mystery and ancient sites which have pulled me back into the creative life after being at home with my three boys. 
I studied Illustration at Brighton University and then the Royal College of Art. I have worked for The Idler, The Guardian, The Independent and most recently designed and illustrated a Pinocchio paper theatre for Benjamin Pollocks Toy shop.