Bespoke intimate portraits of your much loved animal, whether furry, feathered, scaly or cloven. Original artwork capturing your beautiful beast.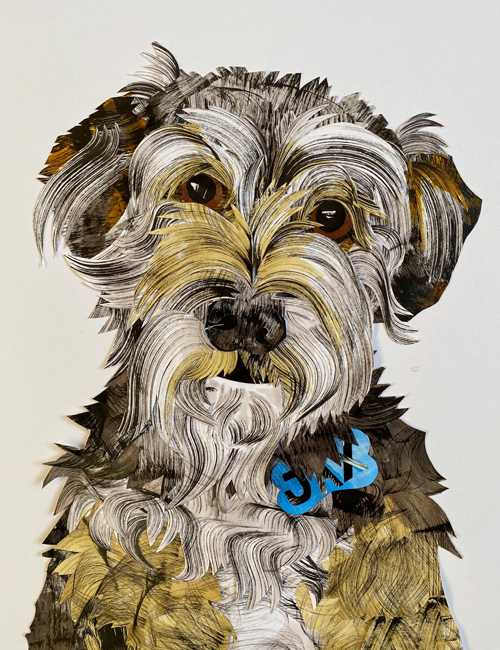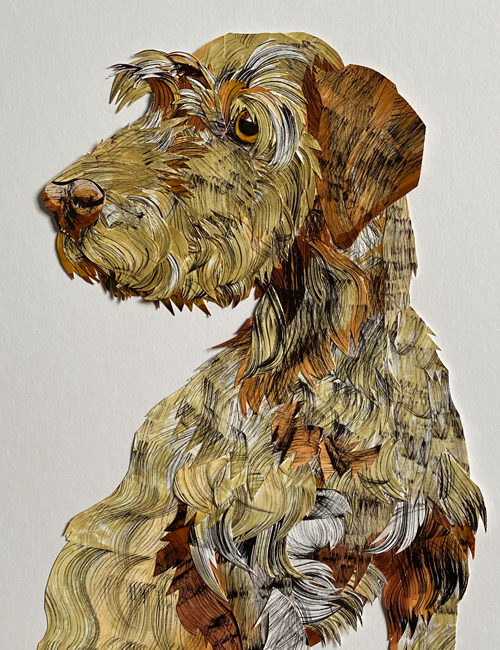 Whistler
Hungarian Wire Haired Vizsla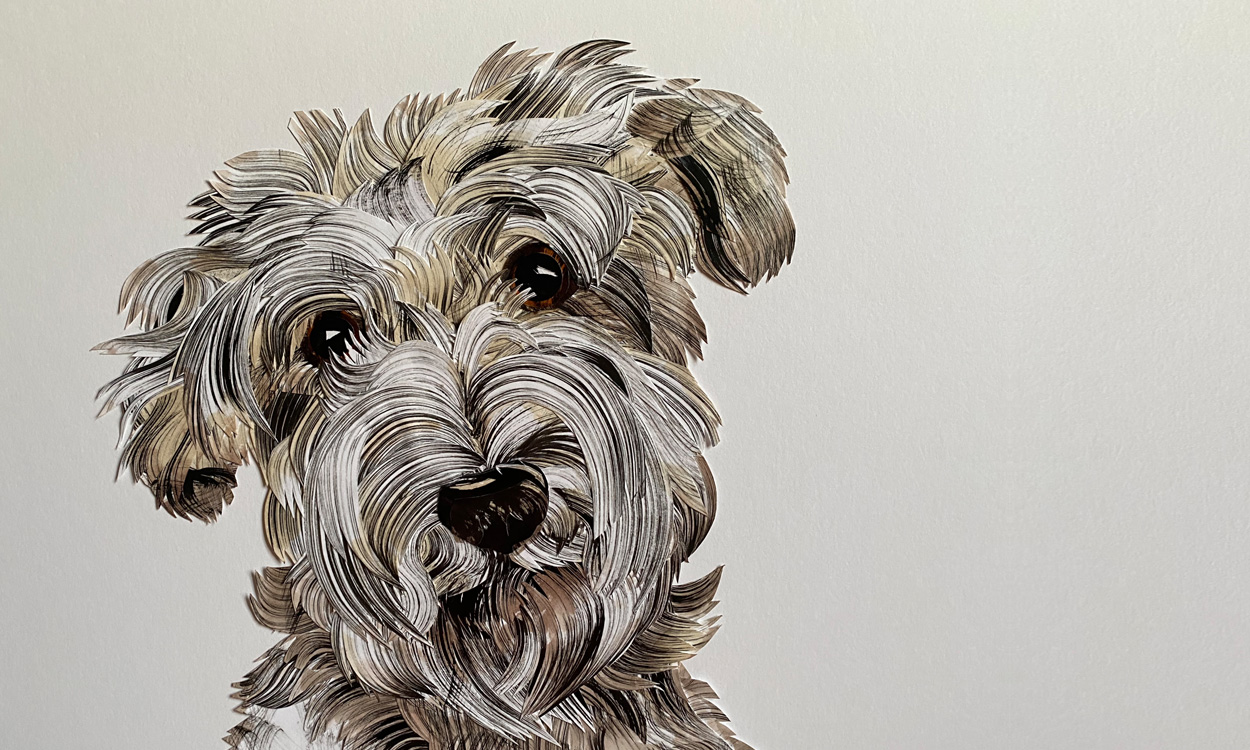 Yuki
You have really captured her and the look in her eyes it's brilliant Hannah. Love how textured it is too. I didn't realise how much you built the portrait up – really suits the way she looks. xx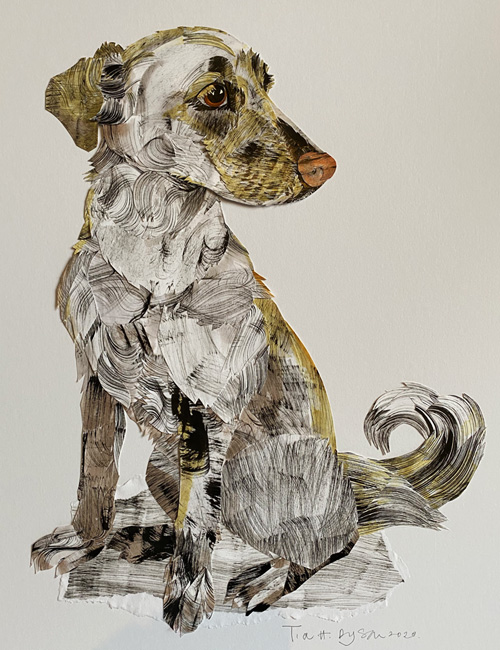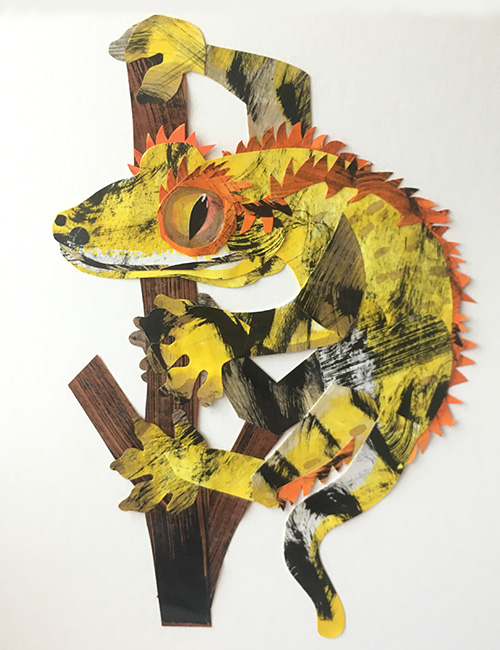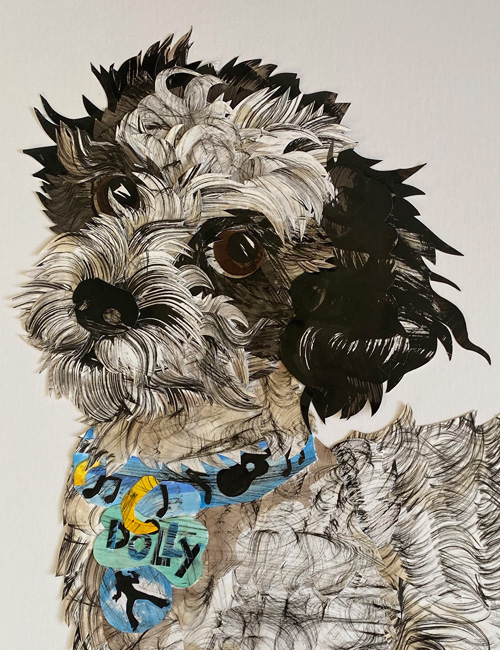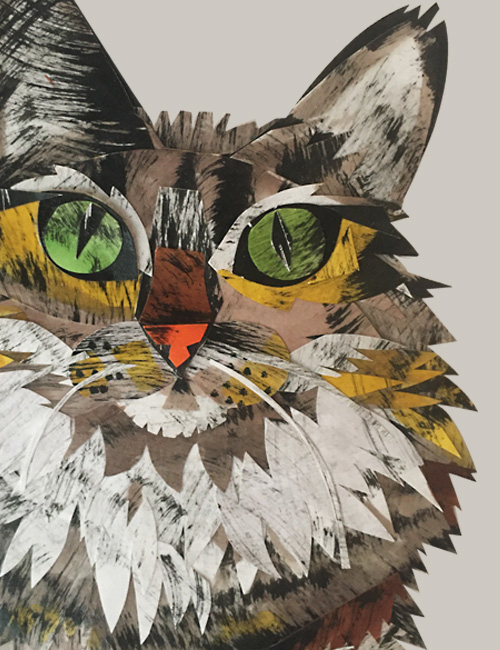 Commissions
To commision a portrait of your beautiful beast please get in touch by phone or email.
M: 07773022391
Prices from £150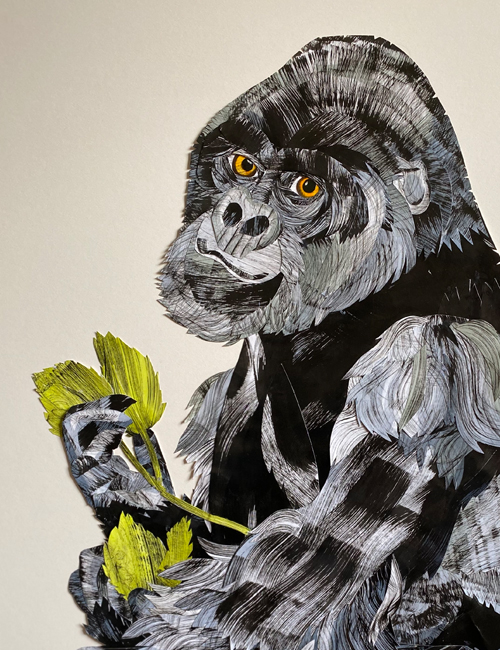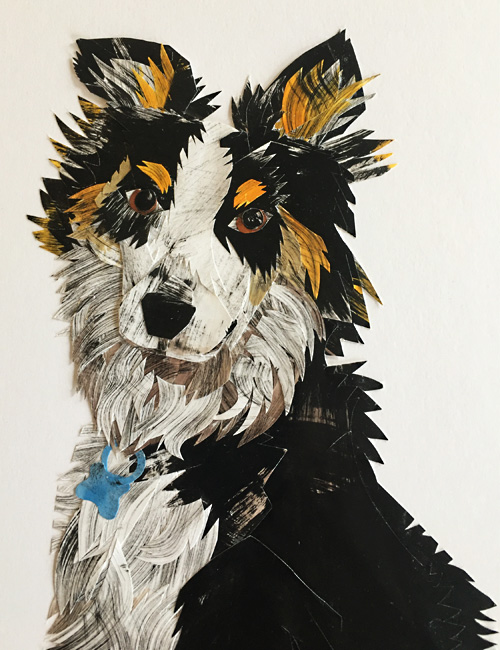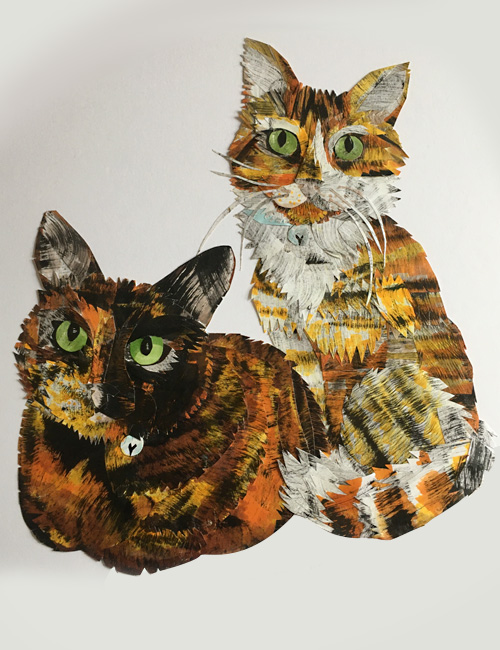 This error message is only visible to WordPress admins