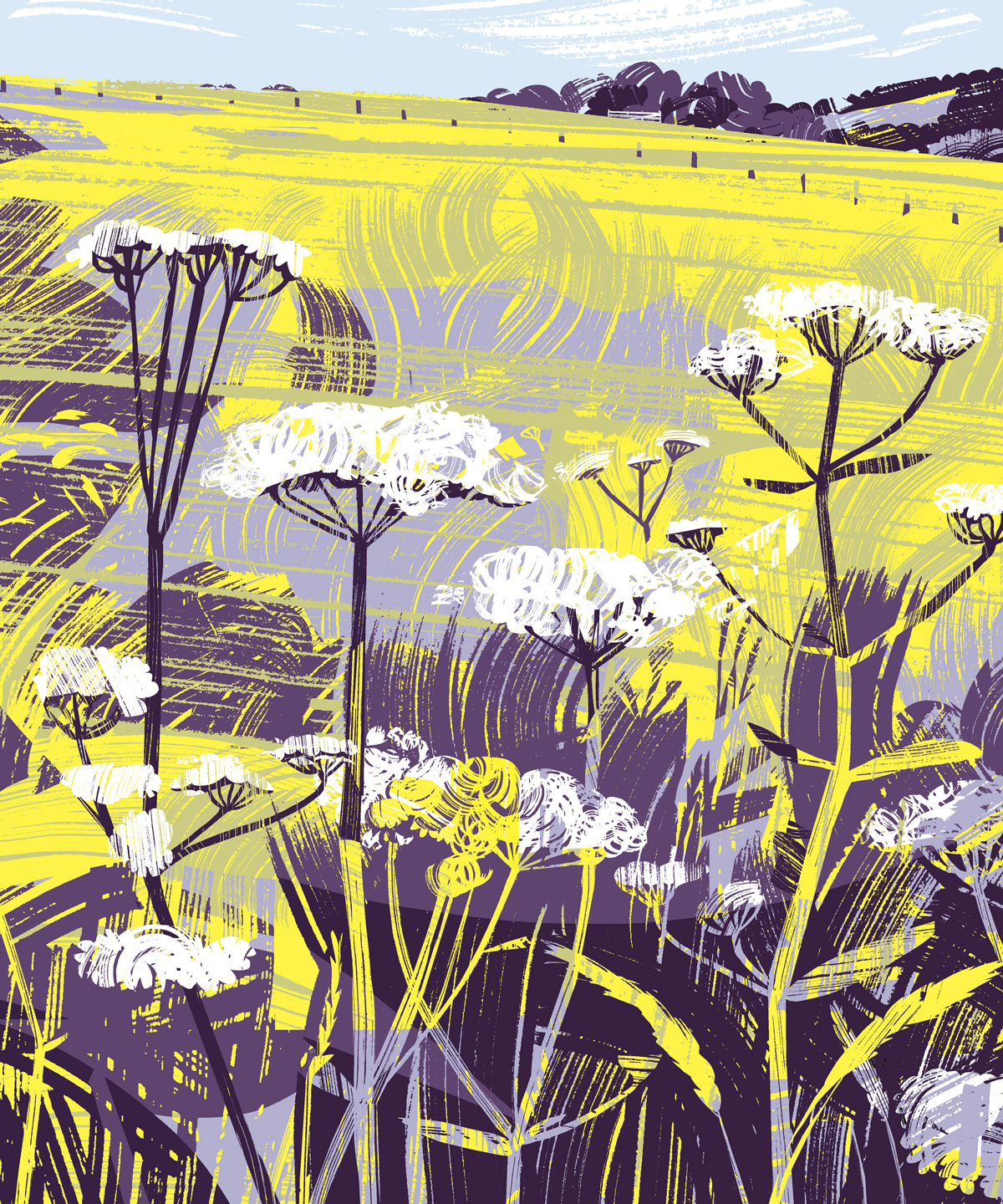 Middle Lypiatt
Available as a limited edition print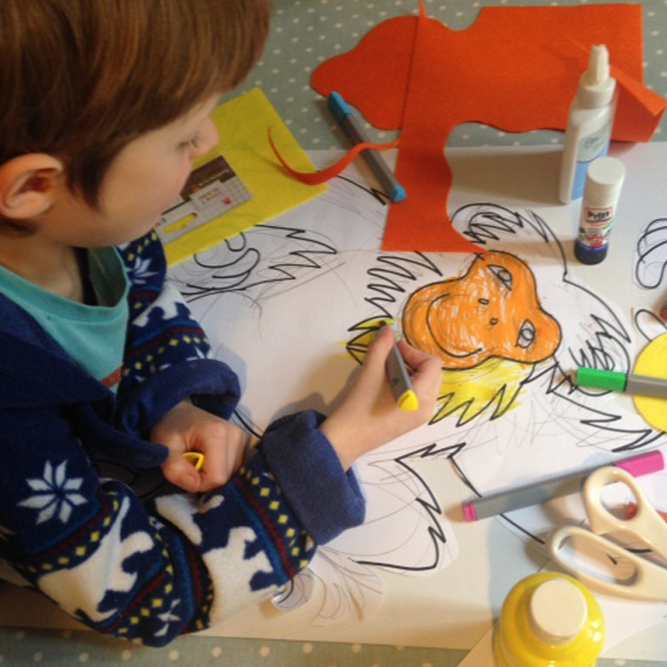 Monkey business
---
Tue 30 May  /  10am – 5pm
£34  /  Friends £32
---
The story of John Daniel the Gorilla has spread like wildfire so to celebrate his moment in the spotlight, we bring you a day of monkey mayhem. Spend the first half of the day with our resident artist Hannah Dyson creating illustrated hanging monkey cut–outs before indulging in some confectionary goodness as Emily Murray from NomNom teaches you how to decorate monkey faced biscuits. This half-term workshop includes a delicious lunch, prepared by the Vestry Café, and is packed full of fun activities to get your creative juices flowing and your mouth watering! Suitable for ages 8 and above.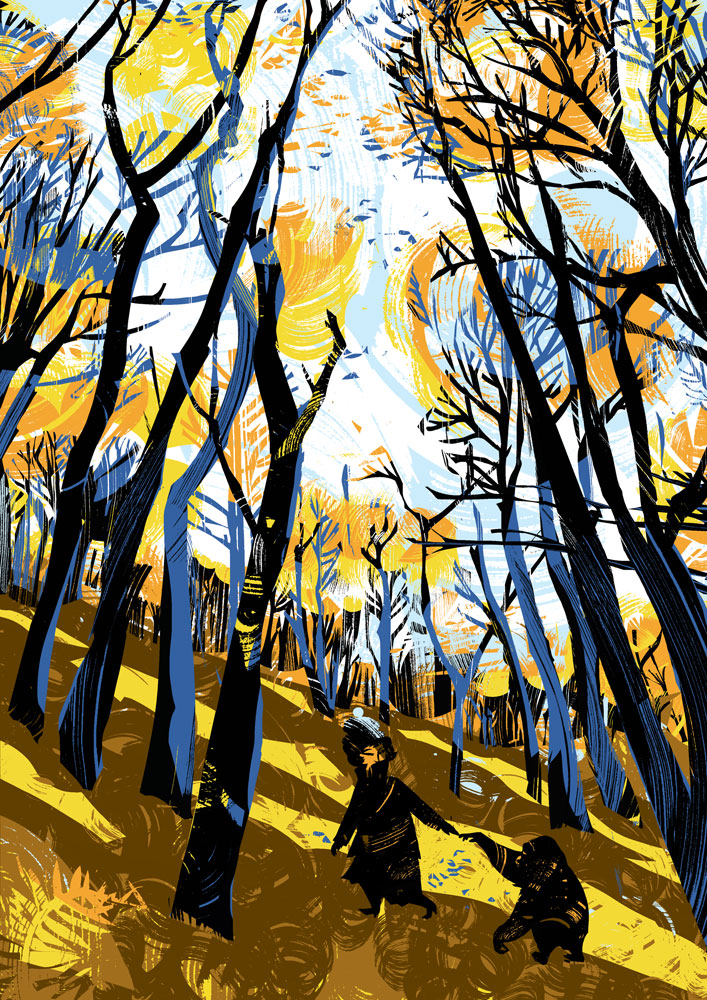 Resident artist at Prema
---
I am now a resident artist at PREMA in Uley. I will be holding a number of workshops over the coming year, look out for details.
---